One of Oregon's Finest Golf Courses!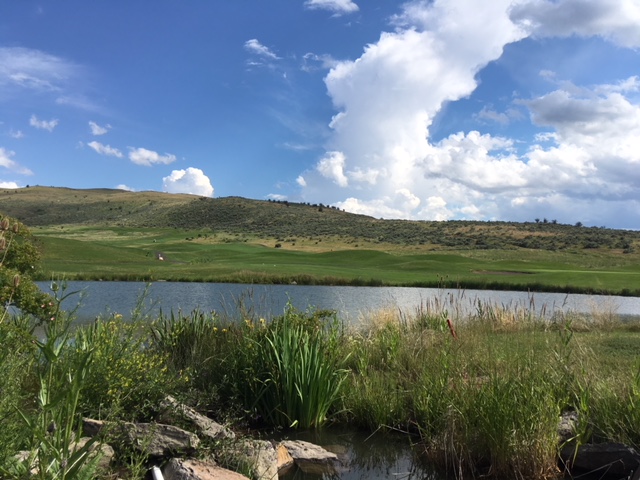 Buffalo Peak is located on the edge of the small Eastern Oregon community of Union, just sixteen miles southeast of La Grande.
The William Phillips designed Buffalo Peak Golf Course is an 18 hole layout owned and managed by Union County, Oregon.
Where untamed beauty mingles with manicured splendor against a stunning backdrop of the Blue Mountains, Buffalo Peak Golf Course captures the true spirit of links-style golf. Here, the native vegetation and natural terrain will transport you back to the very beginnings of the sport.
Highlights of the course include a dramatic landscape with views of the Grande Ronde Valley and surrounding Wallowa and Blue Mountain ranges, ponds, and fountains.Here, you will experience golf as it was intended.
From the elevated tees of the first hole to the gently sloping fairway of the eighteenth, your senses will be captivated.